While a lot of people have already hung their boots at age 38, AC Milan striker Zlatan Ibrahimovic has decided that he's still fit at the same age and that he will continue to push himself as he has no plans of retiring anytime soon.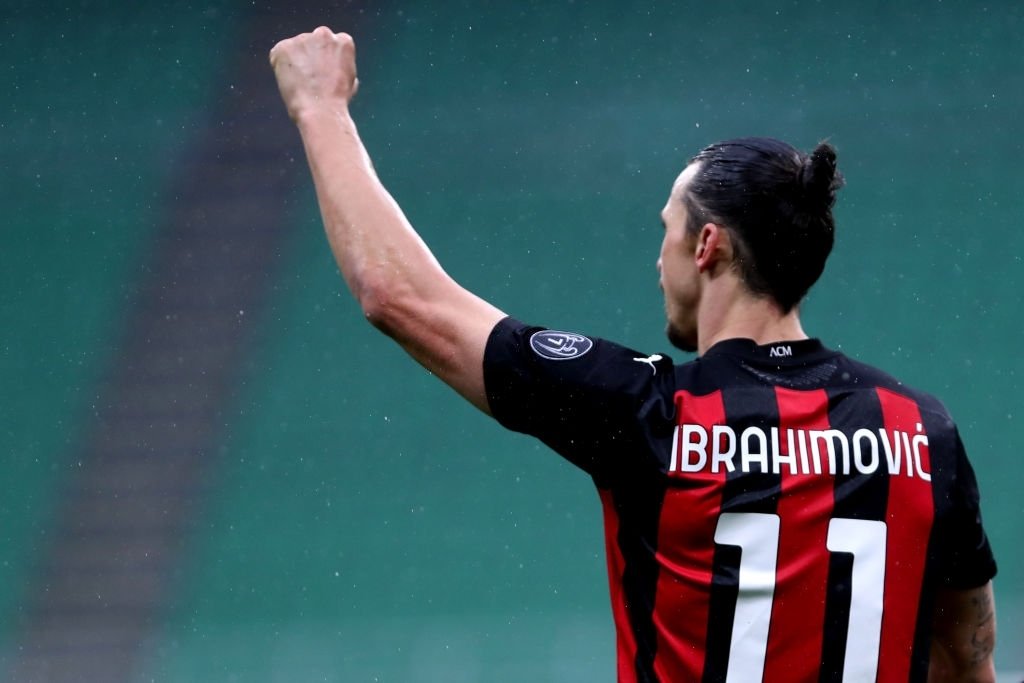 Ibrahimovic has played for a couple of clubs in his career including Ajax, Juventus, Paris Saint-Germain, Manchester United, LA Galaxy, and AC Milan while also representing his nation country's national team. After leaving United some years ago to sign for the United States Major League Soccer giants Los Angeles Galaxy, many thoughthe would be end his impressive run there but he shocked many by choosing to sign for Milan.
Following his return to Milan, Zlatan has continued to make it known that he remains very much in the game and that he can still perform at a high level since agreeing to mark a return to the Italian Serie A giants. The big Swede was Milan's best player last season as he scored a couple of goals for the club and he played a part in helping them seal qualification for the UEFA Champions League this season. He was also an important part of the team last season in their Europa League run but was unfortunately unable to help them win the title as they were knocked out by his former side Manchester United.
The former Barcelona striker was supposed to join up with the Sweden squad after agreeing to come out of retirement to feature for the team once again. However, he sustained an injury that saw him miss out on helping his side at the Euros but even though the World Cup does not start until November next year, he is still planning to remain fit so he can be a part of the squad that will be competing in Qatar next year.