While it is still always mentioned that football is a game of teamwork and that anything can happen in it, there is still no change in the fact that there are countries that have the upper hands over others when it comes to the chances of being able to win the World Cup.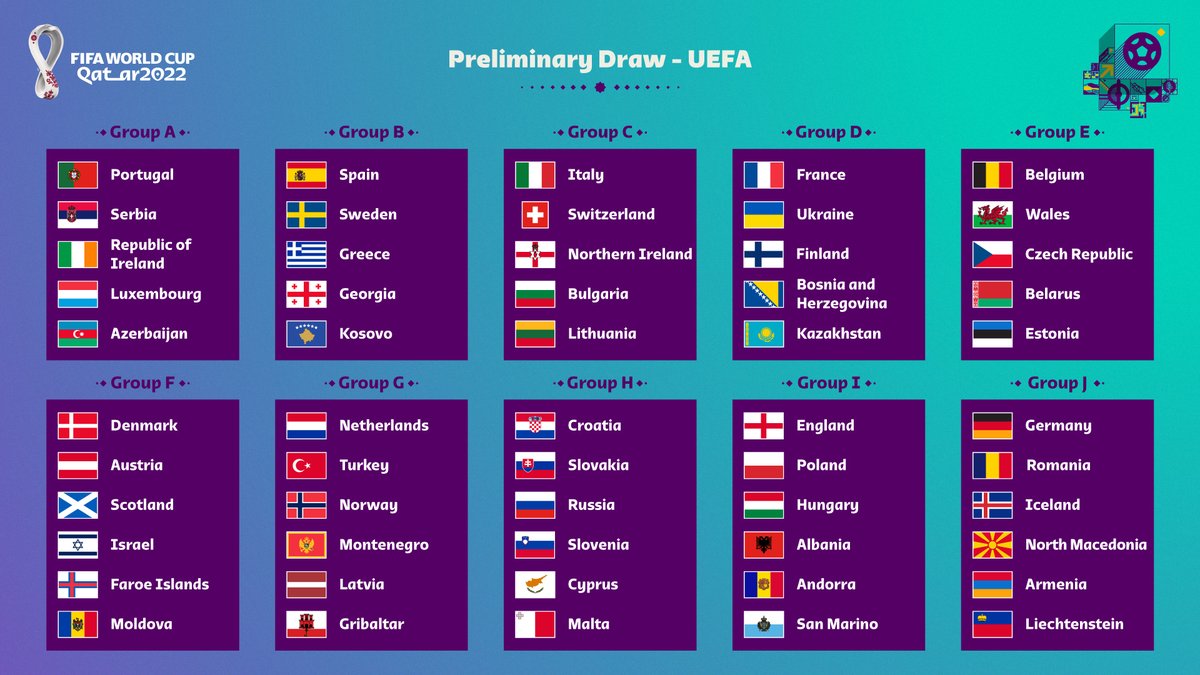 Regardless of how much fairness is used to judge every country's chances of winning the prestigious FIFA World Cup trophy, there are always those countries who would just be miles ahead of the others in the race to emerge as World Champions. So, who would win the World Cup next year?
France are the current holders of the World Cup title after showing how good they become back in 2018 when they work collectively as a team. Coached by Didier Deschamps, they are currently one of the favorites to win the ongoing UEFA Euros tournament and with the quality they have in every area of the pitch, it is only normal to rank them among possible World Cup winners.
Belgium are another country on the list. Roberto Martinez is going a great job with his Belgium players but despite how good they are as a team; they would still need to have a much stronger push to win the World Cup. The next country is Germany. It's Joachim Low's last stint as the country's head coach and there would be no better way to bow out of the job other than lifting the Euros 2020 trophy. However, even though they appear fierce on paper, they have lost a bit of their charisma and need to regain it to stand a chance against their rivals.
Italy are the next on the list. The Roberto Mancini-coached side are currently in the form of their lives after going over 30 games unbeaten. If they can keep up with this firm, they may as well add another World Cup trophy to their collection next year.