An important milestone was reached by CONCACAF with respect to FIFA World Cup Qatar qualifiers on August 19th. The draws took place for the qualifying competitions on this day at the home of the headquarters of FIFA that is based in Zurich, Switzerland. Results and proceedings are available on the official YouTube page of FIFA as well as on their official website, FIFA.com.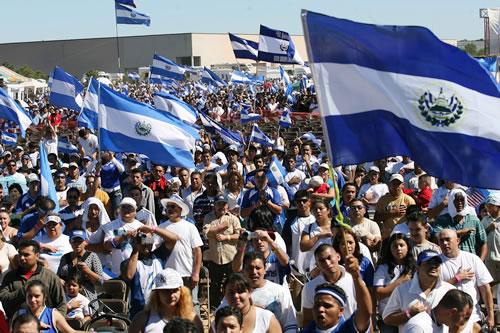 Live streaming of the event was not available for certain territories and countries such as Bahrain, Comoros, Algeria, Djibouti, Iran, Egypt, Iraq, Kuwait, Jordan, Lebanon, Mauritania, Libya, Morocco, Qatar, Oman, Saudi Arabia, Sudan, Somalia, Syria, UAE, Tunisia, Palestine, and Yemen. Other channels that aired the event were
www.telemundodeportes.com
for countries US, Puerto Rico, and American Samoa as well as by
www.beINsports.com
.
Read More

"Qualifier Groups Finalized by CONCACAF"