The lineup for the final phase of the UEFA Nations League this season has been completed after 2010 World Cup winners Spain sealed the fourth and final spot via the only slot available from Group A2.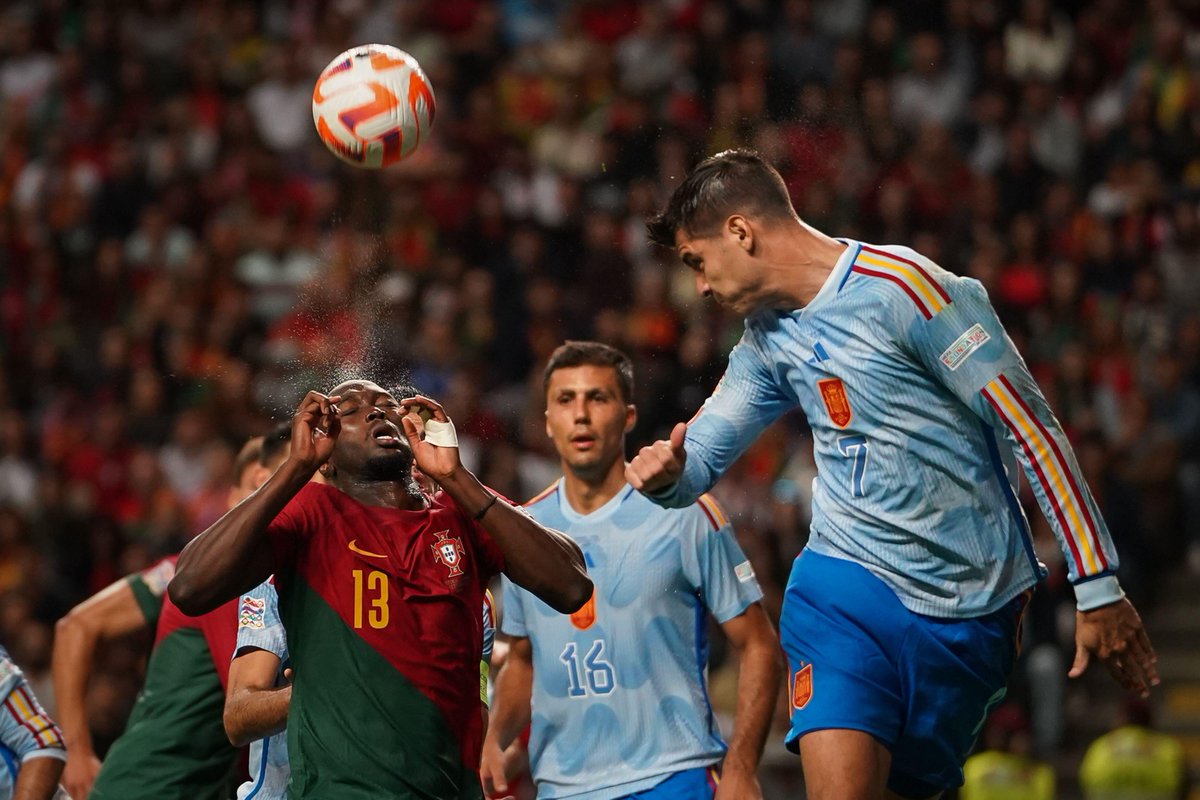 Spain were the last team to qualify for the final phase thanks to their impressive away win over Iberia rivals Portugal. The Spaniards have joined the Netherlands, Croatia and Italy in the final phase. Only Italy won't be going to the World Cup 2022 tournament in Qatar. The other three teams would be part of the World Cup 2022 tournament billed to start in November. However, none of the teams are the top-three favourites to win the tournament. The top-three favourites for the World Cup 2022 tournament are Brazil, defending champions France and Argentina.
In Group A1, Croatia qualified for the final phase after seeing off Denmark thanks to the 3-1 win in Austria. The Danes beat France 2-0 in the other game but it was not enough as they finished one point behind Croatia. The Croatians were one of the two teams to qualifyfor the final phase alongside the Netherlands.
Spain are the representatives in the final phase from Group A2 after they usurped Portugal at the top of group table. Atletico Madrid star Alvaro Morata scored the winner two minutes from time to give Spain a 1-0 away win over Portugal thus taking the spot for the final phase. The victory ensured that Spain finished one point ahead of Portugal.
In Group A3, Italy sealed a spot in the final phase thanks to the 2-0 away win over hosts Hungary. Thanks to the win, the Italians usurped Hungary to take the only final phase slot from Group A3. Giacomo Raspadori and Federico Dimarco scored for Italy either side of the half-time break to beat the Hungarians.
The Netherlands sealed a final phase spot from Group A4 with the 1-0 away win over Belgium thanks to the goal from Liverpool defender Virgil Van Dijk in the second half.