There is huge uncertainty surrounding Christian Eriksen's eligibility to play for his country at this year's edition of the FIFA World Cup taking place in Qatar. The former Inter Milan midfielder scared the entire footballing world after he unfortunately collapsed during a UEFA Euros 2020 match between Denmark and Finland last year. Eriksen was seen battling to remain on foot before finally falling to the ground but thankfully got help almost immediately. His teammate at international level, Simon Kjaer, was quick to respond to the former Tottenham star before he was attended to by the medical team.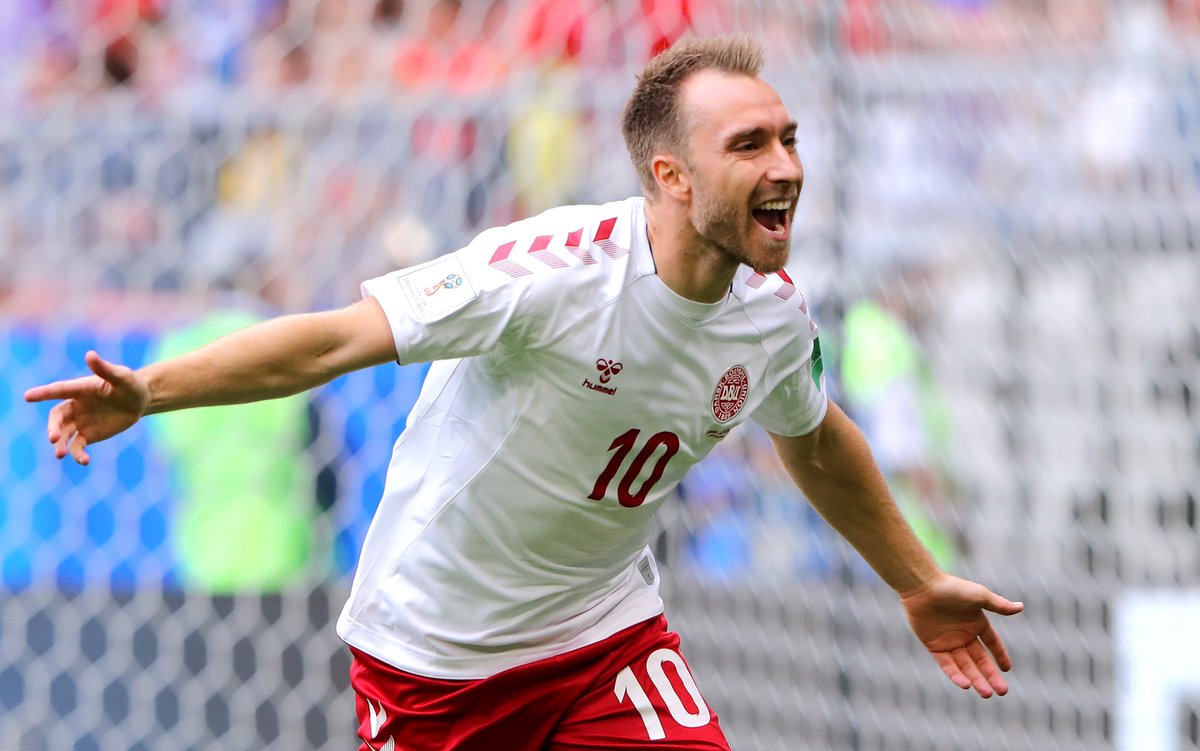 Eriksen spent days in the hospital before finally being released but according to Serie A rules, he was not allowed to continue playing for Inter and his contract was subsequently terminated. He has been without a club since then but recent reports have claimed that he is very close to returning to football, with English Premier League club Brentford said to be willing to offer him the chance to play football for six months.
If the deal goes through, he will be hoping that he can play football long enough to earn him a spot in the Denmark national team ahead of their World Cup tournament later this year. However, it is highly unlikely that his health will will be put under such huge risk by allowing him to play for Denmark again.
The midfielder believes that he is fit to return to playing football but it is still uncertain whether he will be given the chance to prove that he is truly ready to return to the pitch on a long-term basis. Denmark were excellent in their qualifiers and won all of their eight games, scoring twenty-seven (27) goals and conceding none. Quite impressive from the team.