Barcelona attacker Memphis Depay and his Tottenham Hotspur counterpart Harry Kane have won the Golden Boot Award in the first round of the European qualifiers for the World Cup 2022 tournament in Qatar. The two players scored 12 goals each for their respective countries to finish ahead of the other players involved with their countries on the European football stage.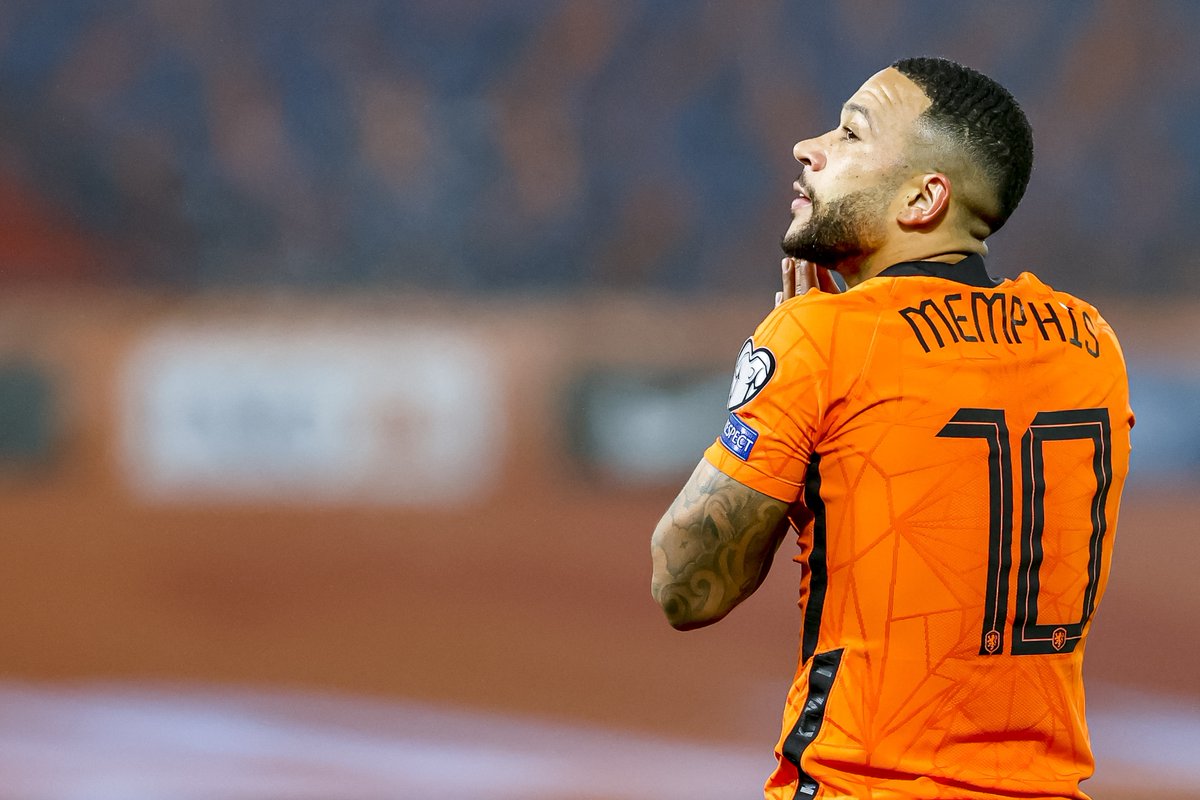 Spurs hitman Kane had five goals ahead of the final two qualifiers for the Three Lions of England this month and he was able to score seven times in two games to finish the qualifiers with a dozen of goals. Kane scored three times in the first half as England beat Albania 5-0 at home to move within one point of making it through to next year's FIFA World Cup tournament. The Manchester City transfer target also provided an assist for Liverpool midfielder Jordan Henderson during the World Cup 2022 qualifying game with all the goals coming in the first half. Apart from Kane and Henderson, Manchester United star Harry Maguire also scored during the game.
Kane then made it seven goals in two matches with the four goals from the second game, an away clash with San Marino. The Spurs striker scored four times for England in the first half on the way to a record-breaking 10-0 win over San Marino. He was able to make it 12 goals in the qualifiers with his double brace in San Marino.
Dutchman Depay moved level with Kane on 12 goals after netting one of two late goals for the Netherlands on the way to a 2-0 home win over Norway. The Netherlands were able to secure their place at the World Cup 2022 tournament with the win over Norway. The Norwegians were in contention for a World Cup spot before the game, but they were unable to qualify as a result of the defeat.