The FIFA World Cup 2022 qualifying series has started in all the continents and the African continent is no exception as the race to qualify for the World Cup 2022 tournament is expected to gatherpace in the coming months.28 teams entered the first round of the qualifiers in the African section as the other teams were drawn bye into the second round.At the end of the two-legged ties involving the 28 teams, 14 teams qualified for the second round.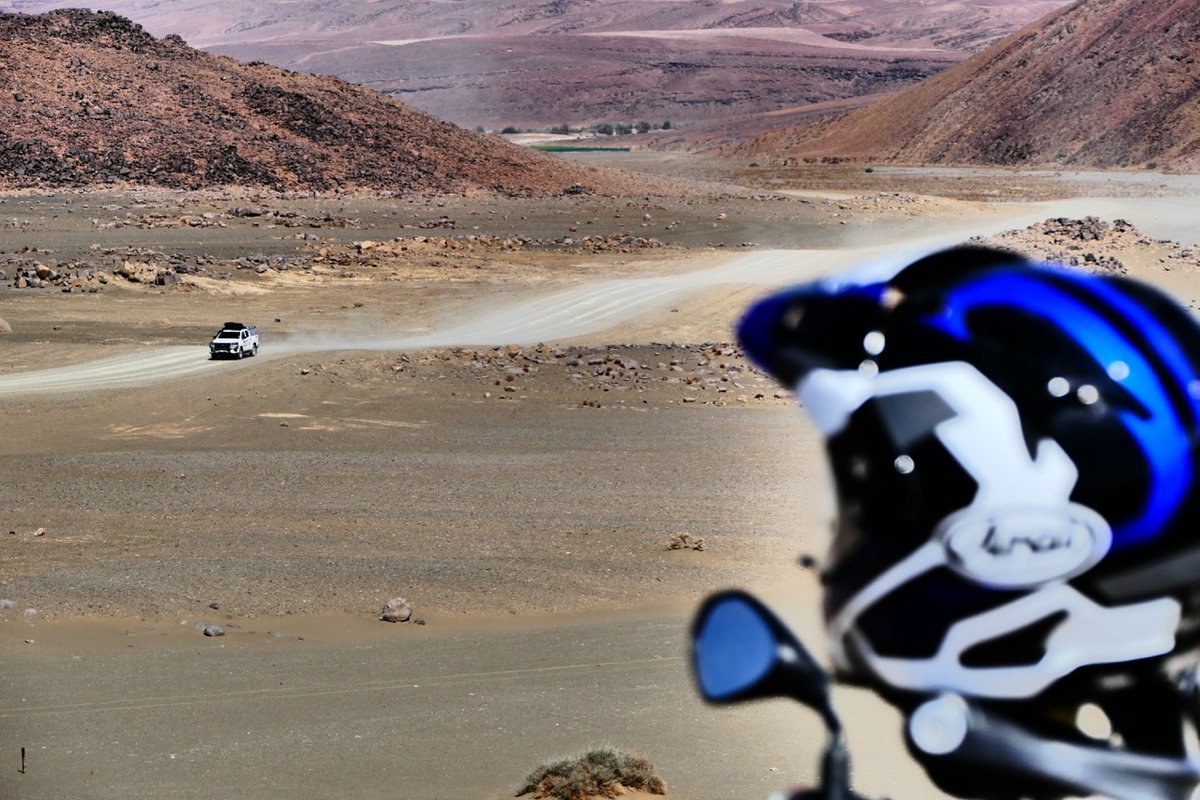 Ethiopia, Zimbabwe, Namibia, Angola, Malawi, Djibouti, Tanzania, Liberia, Mozambique, Guinea Bissau, Equatorial Guinea, Togo, Sudan and Rwanda all qualified at the end of the first round ties that took place in September 2019. In total, 40 teams are in the second round as far as the World Cup 2022 qualifiers in the Confederation of African Football (CAF) section is concerned. The 40 teams have been drawn into ten groups of four teams.
In the pick of the groups, reigning African champions Algeria were drawn in Group A alongside Burkina Faso, Djibouti and Niger Republic. Three-time African champions Nigeria are in Group C alongside Cape Verde, the Central African Republic (CAR) and Liberia.The Pharaohs of Egypt are in Group F alongside Gabon, Angola and Libya, while the Indomitable Lions of Cameroon are in the Group of Death with Ivory Coast, Mozambique and Malawi. The Black Stars of Ghana were drawn with South Africa, Zimbabwe and Ethiopia in Group G. The Teranga Lions of Senegal are in Group H alongside Congo, Namibia and Togo. In Group I, Morocco, Guinea, Guinea Bissau and Sudan will fight for the right to win the game.
The second round fixtures would be played between May and October 2021. The group winners will qualified for the third round. The 10 teams in the third round would be drawn into five home-and-away ties with the winner of the ties qualifying for the tournament in Qatar.