The world is going through a tough time as COVID-19 has broken out as a pandemic. It has affected the whole world and especially the world. Since football is a body contact game, there are more chances of spreading the virus from one player to the other. Thus all the sports activities stopped for some time throughout the world. But the spread of COVID-19 couldn't be stopped and two of the most important players in Peru got affected by this virus.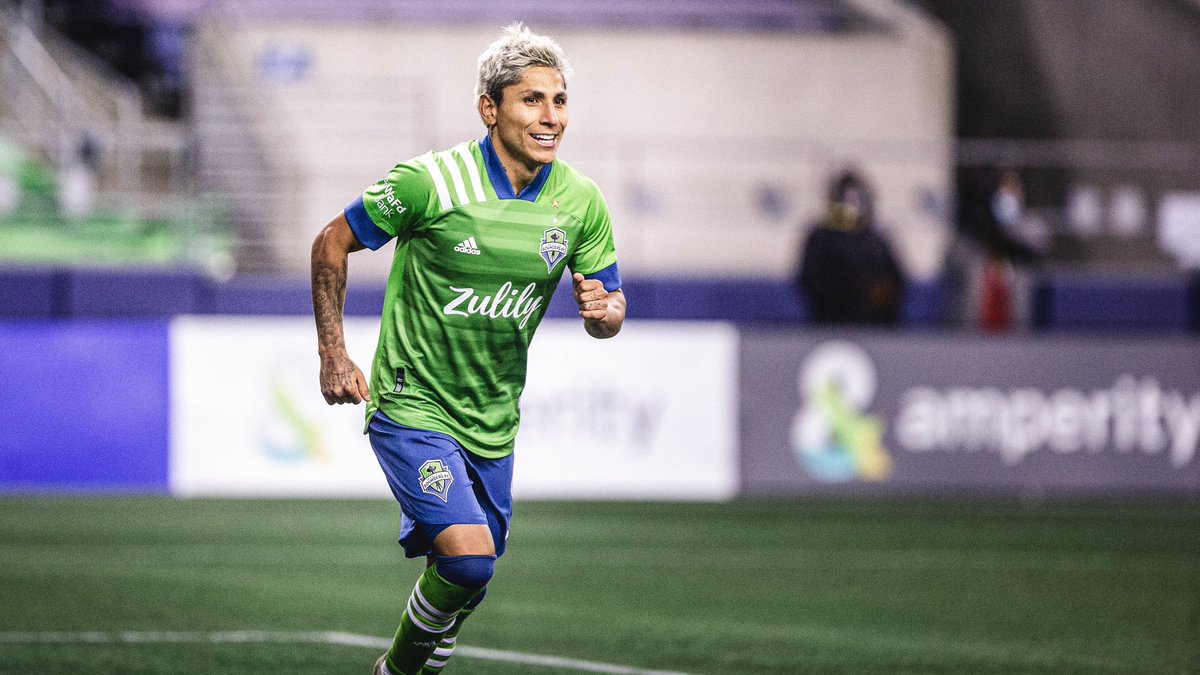 Rahul Ruidias and Alex Valera are going to miss the World Cup Qualifier match in opposition to Brazil in their away match. This news has also been confirmed by the Peruvian Football Federation.
Since the players did not have some serious symptoms
of COVID-19, they were put under isolation and they didn't attain the training session also. It has been news of relief for the fellow players, coach and support staff that the players are going to join the team soon after their recovery from COVID-19. The qualifier game is very important for Peru if they want to confirm their tickets for the 2022 Qatar World Cups from South America. In the same group, Brazil dazzled Bolivia 5-0 and has put one step forward to the World Cup.
On the other hand, Peru had to finish with a draw against Paraguay with a result of 2-2. The continuation of the Qatar World Cup 2022 qualifier matches in the South American continent has given birth to some controversies as most of the death cases are recorded from the American Continent due to COVID-19. The experts said that the qualifier matches could have been postponed like the Confederation cup qualifying matches until next year or so, till the global pandemic situation sees some betterment in terms of infection rate and death rate.