As next year dawns on us, so is the next, and then the next one after it. The year 2022 is one that so many football fans are looking forward to as the world will witness another edition of football's most prestigious tournament; the FIFA World Cup.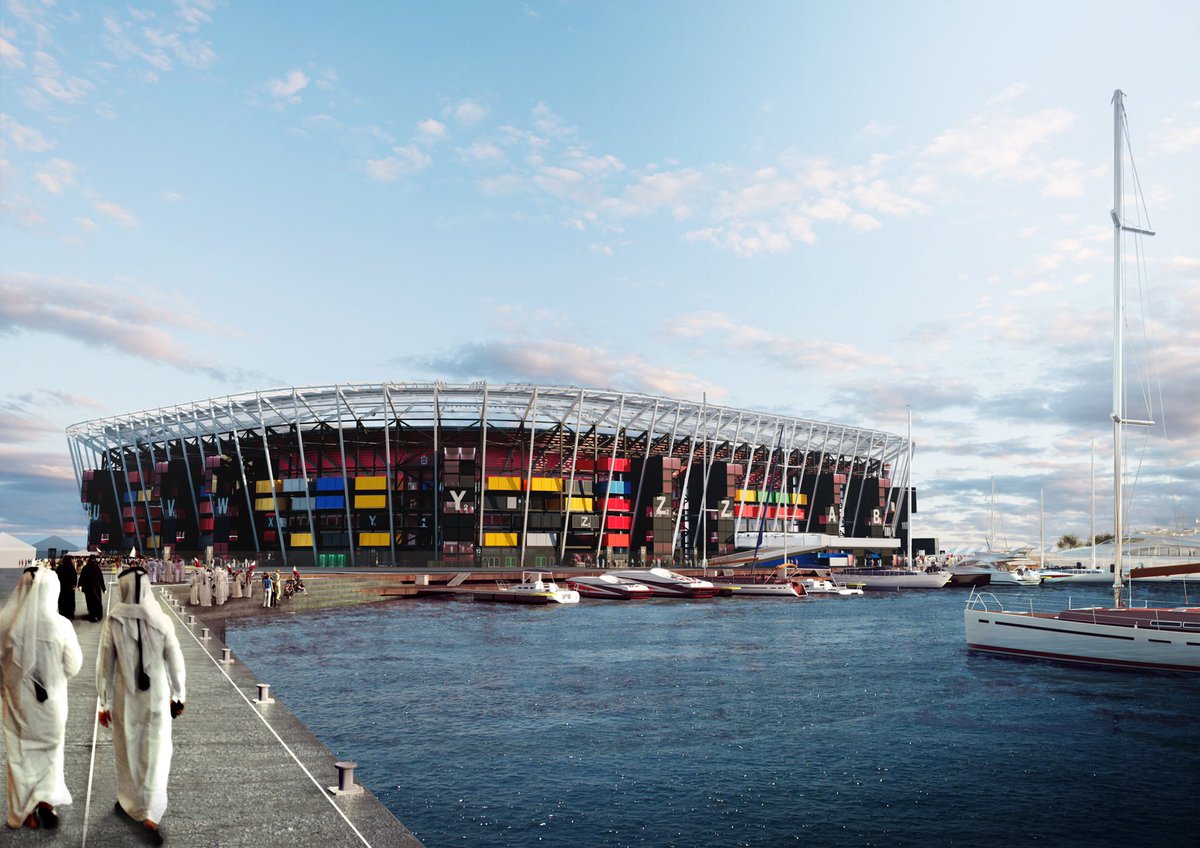 Qatar, the country that will host the World Cup is currently making sure that preparations continue to hot up and there is no relaxing at all. The country has promised to make the forthcoming World Cup tournament the best one yet by making provision for a very welcoming atmosphere and a great experience.
Since then, fans and former players have declared
their anxiousness and their hunger to be at the event. Even participating players have expressed their desire to make it to the tournament not just to be a part of it, but also enjoy the thrill and excitement that Qatar has promised to offer.
In line with the already well-laid preparations for the tournament, an announcement has been made regarding the opening of an additional two stadiums. According to the Qatar National Tourism Council, there will be an inauguration of two more stadiums that will join the previously announced ones to be used for the event.
The Al Thumama Stadium and the Ras Abu Aboud Stadiums have been touted to join the list of stadiums that will grace the matches that have been scheduled for the World Cup in 2022.
The country has already announced that the final game of the World Cup will be played at the Lusail Stadium, which can contain a capacity of 80,000. The stadium that has been selected for the grand finale will be open and ready for use from December next year.
The two new stadiums will join the likes of Khalifa International Stadium, the Al-Janoub Stadium, the Ahmad Bin Ali Stadium, and the Education City Stadium as the venues for the 2022 FIFA World Cup.