The ten national teams from the CONMEBOL have known their paths for reaching the FIFA World Cup Football 2022 to be held in Qatar after the preliminary draw took place recently for the qualifying teams from South America. The draw took place in Luque located in Paraguay at the Bourbon Convention Hotel CONMEBOL. Hugo Figueredo who is the Competitions Director was seen as the emcee or doing the draw. Alejandro Dominguez is the president of the governing body of football for South America. He gave a speech on the entire event. Roque Santa Cruz, a former football player from Paraguay who has also helped the nation to win three world cups presided over the draw.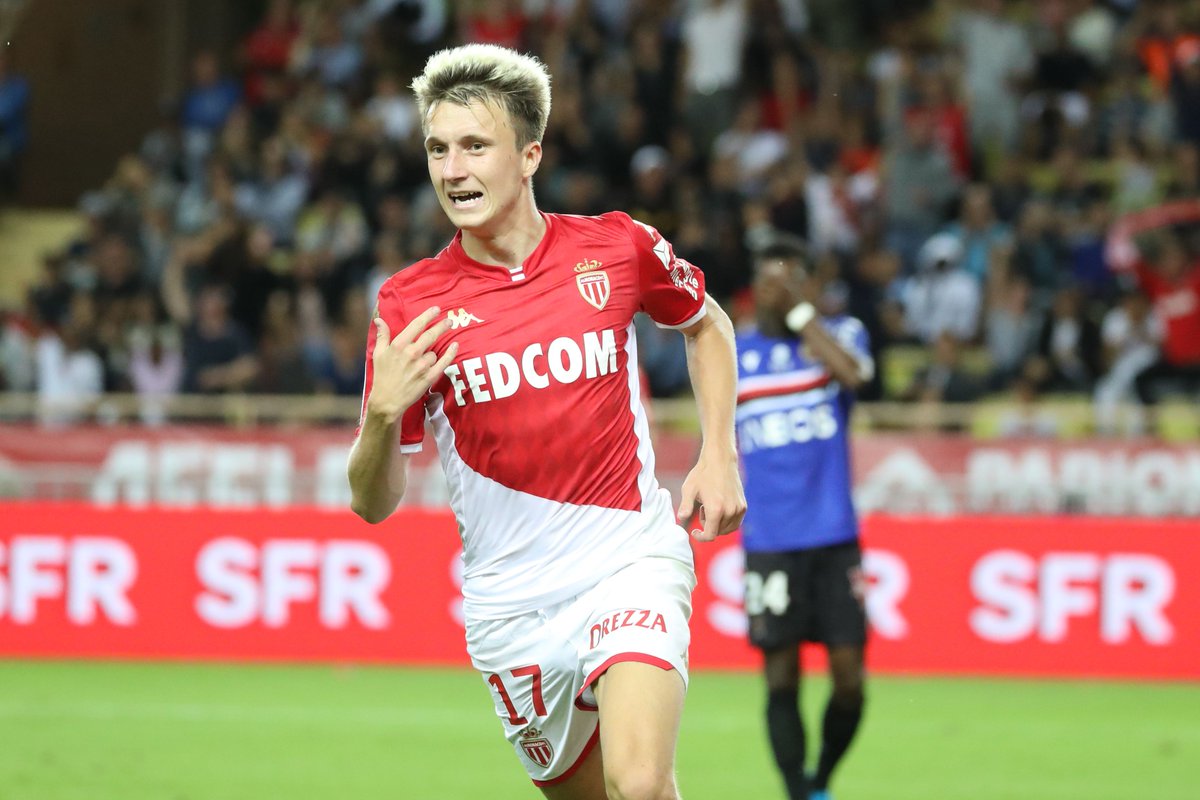 Bolivia was the first team to be drawn by Santa Cruz. Cesar Farias, their coach from Venezuela represented the team at the selection. The Bolivian team will face Brazil in their first match. Four other coaches who joined Farias at the selection were Ricardo Gareca from Peru, Rafael Dudamel from Venezuela, Tite from Brazil, and Reinaldo Rueda from Chile. Roberto Fabian Ayala, a former international player from Argentina was also present at the draw. He is now a member of the coaching staff for Albiceleste under Lionel Scaloni who is the boss for the national team. The technical director of the Paraguayan Football Association, Justo Villar also attended the event.
The qualifying teams
will get under their way in 2020 March and end in 2021 November. The very first 4 teams will get the chance to qualify for the finals of the World Cup directly, while on the other hand, the fifth will have to contest a play-off intercontinental match to be held in 2022 March.
All the coaches of the selected teams are very excited and happy that they are going to the Gulf state for the World Cup
.