Olivier Giroud was going to leave Chelsea in the January transfer window but was unable to leave since the club didn't have a replacement for him. As per now, he has moved on from the disappointment of not leaving the club. He has been struggling for a position in the team with the arrival of Tammy Abraham. He wasn't even offered a regular playing time as Tammy became the leading element of the team. This severely affected his abilityto feature at the World Cup 2022.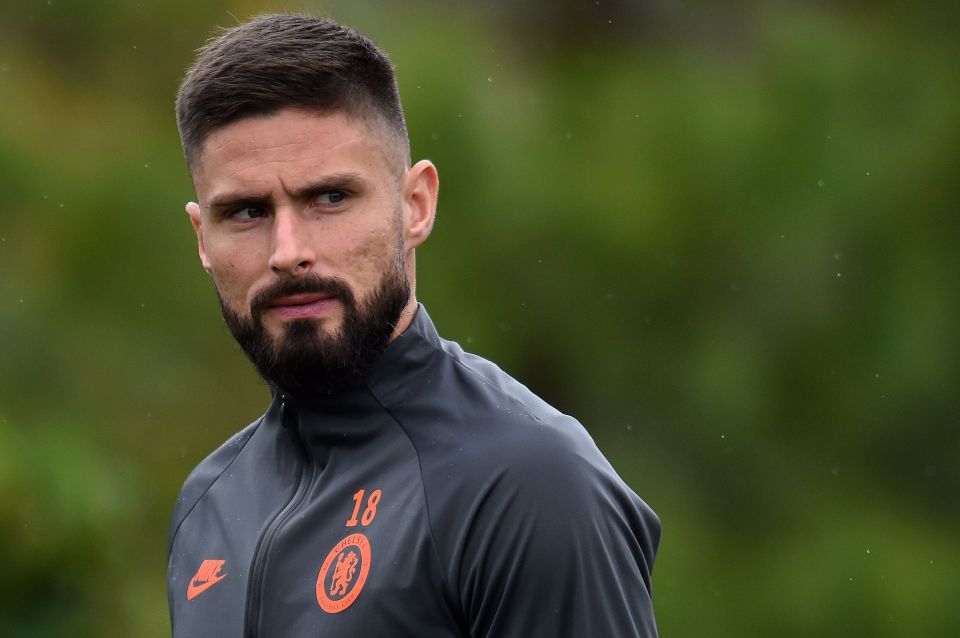 The 33-year-old has said that the last six months have been tough for him with the Blues. He wanted a change of scenario, which led him to the decision on leaving the club. He wanted himself more out on the pitch and enjoy playing the game, which he was denied during the last few months in the team.
The French striker was really looking forward to leaving
but without the availability of a replacement, he was held back. He was quick to come back from the disappointment as he was given more game time as promised by Lampard.
In his comeback, he was glad of the winter break as he had time to catch up. He has played against Manchester United and Tottenham, by scoring a goal in each game. He is glad Lampard has given him the chance to prove himself.
Giroud had offers from Inter Milan, Lazio, and Tottenham. He was more interested in Milan and he had a talk with Inter Milan manager, Antonio Conte. He had a liking to Giroud's profile and have also known him during his time in Chelsea.
He has stated that he has been visiting Lampard continuously during the January transfer window to find a solution. And in the end, he is glad to be there when Lampard needed him. He has completely faced the disappointment in the transfer window with optimism.