It's not often that one gets a call to come to be a part of the planners of a FIFA World Cup tournament, but for Williams Morales, he can count himself as one of the lucky few to have received such a life-changing invitation. Morales, a civil engineer, was privileged to get a call back in 2013 and was told to get prepared that he was going to be part of the construction team to prepare for the World Cup slated to start next year.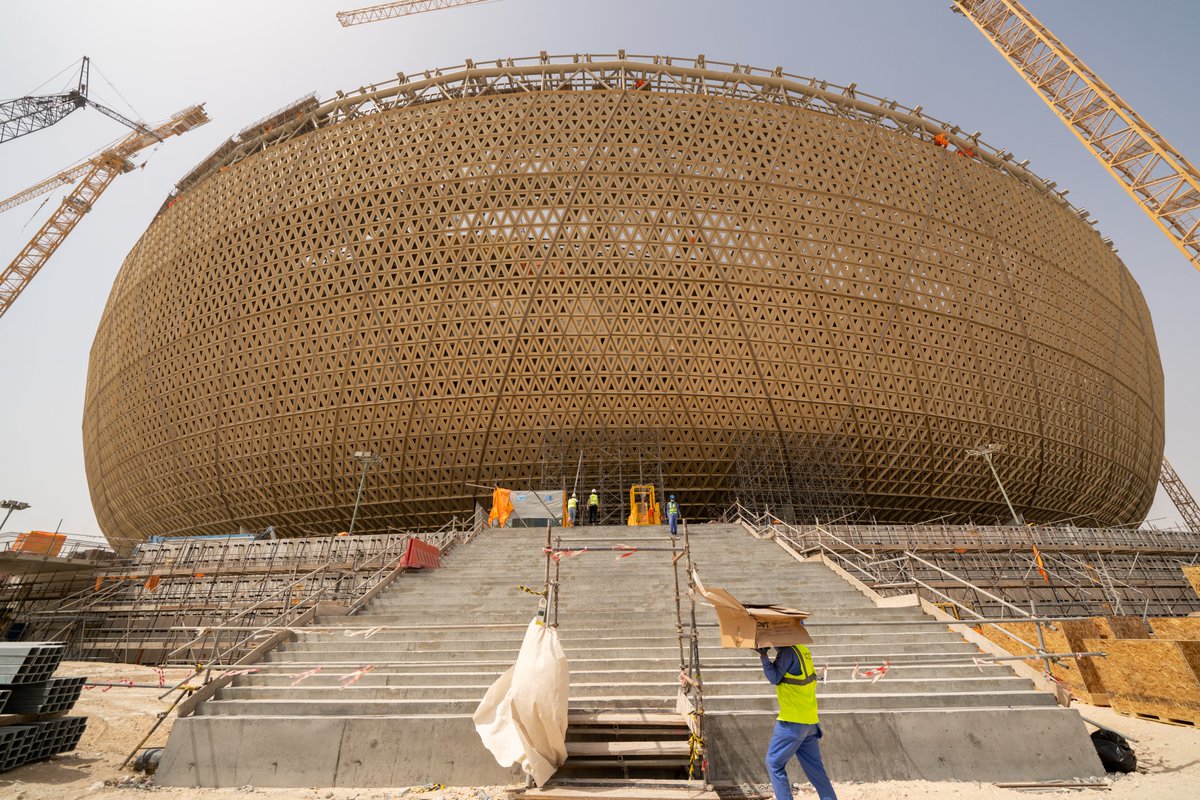 As at the time when he received the call, he was already overseeing a project in Iraq. The project he had at hand was a complex which would contain a stadium of at least 65,000 capacity. In the same complex, there would be a hotel (five-star), and a couple of other facilities that can be used for sporting activities. But as soon as Williams knew why he had received that call that moment, he knew his life had started a journey to a huge change.
Speaking in an interview where he narrated the whole scenario, Morales said as soon as he understood the reason for the call, he immediately felt excited and eager to commence the project. He said he first could not believe the words that were getting into his head through his ears because it was a huge opportunity.
He said he also could not hide his excitement and started asking a lot of questions just to find out more about what he was getting into, and also to confirm that he was not dreaming. Before going to Iraq, Morales was in Spain where he conducted other construction projects, even though he expressed his concern that he had to be away from his family for a long time.
But when the opportunity to be a part of the construction team for the World Cup venues arose, he said it was something different. He also said his family understood how big the project was and he got their immediate approval to go get to work. Finally, he said he is a proud man to have been a part of the World Cup planning committee.