FIFA president Gianni Infantino says that football has entirely adopted his expansion plan to take the World Cup to 48 teams. An additional 16 teams have been added to the traditional format of 32 teams, which already maintain a lot of games at the World Cup.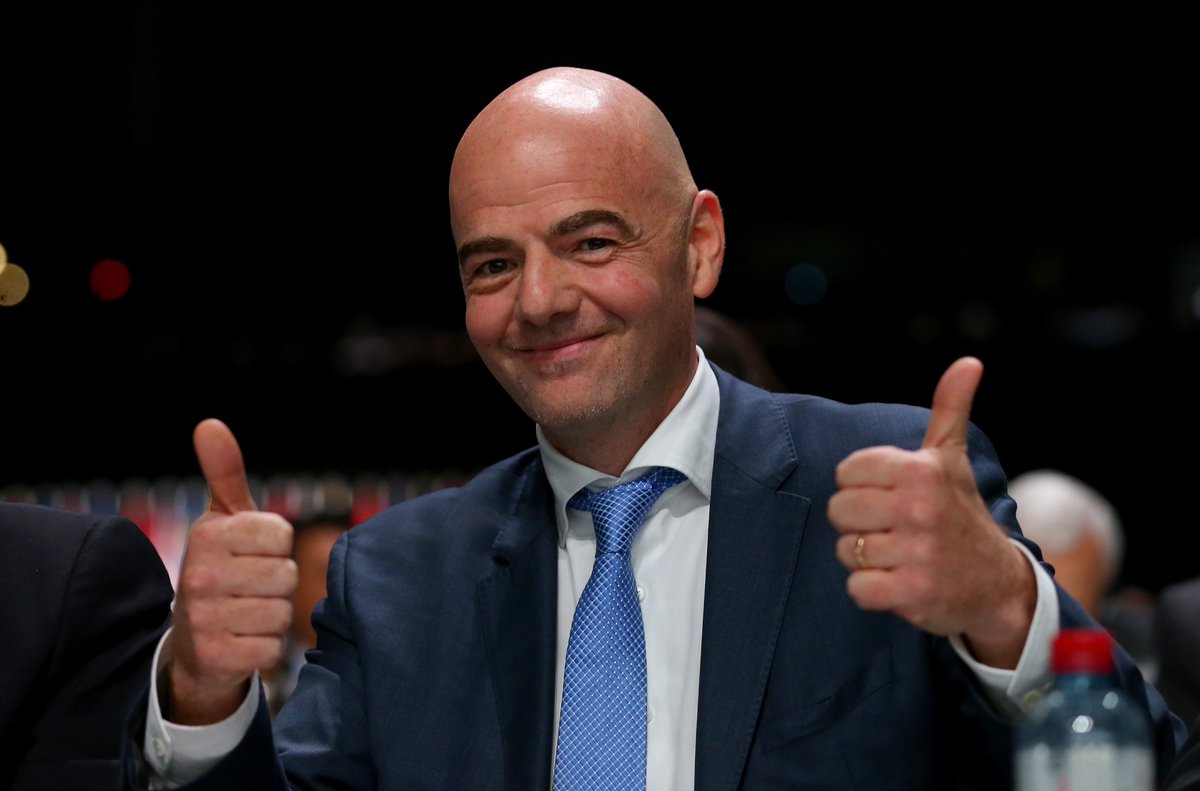 Now, the expanded tournament is expected to be introduced for 2026 World Cup. It is also expected that the planned to introduce 48 teams could be made as early as the 2022 World Cup in Qatar, but the decision on this proposal will be taken only in next spring.
One of the problems behind taking the Qatar World Cup 2022 to 48 teams is the strained relationship that the Middle East country now has with its neighbours – UAE and Saudi Arabia. Qatar will not be able to host a 48 team tournament on its own and other countries have to be brought into the fold. Due to the strained relationships, Gianni Infantino is having to work extremely hard in order to make it possible for Qatar to host 48 tournaments. He has admitted that it is still not late for Qatar to become the first World Cup to feature 48 teams. The FIFA president has recalled how the World Cup 1998 was increased from 24 teams to 32 teams.
"We gathered the opinions as well of our members, the federations. Whether it is feasible or not is a different question. Is it feasible to do it only in Qatar? Difficult probably. Is it feasible to have a few games played in neighbouring countries? Maybe this is an option. For those who think it's late, I've been told that the decision to move the World Cup in 1998 to 32 teams from 24 in 1994 was also taken only four years in advance so there is already a precedent," said Infantino.