There was drama in the first round of FIFA qualifiers this week as Macau refused to travel to Sri Lanka to complete their 2022 World Cup qualifier citing concerns over safety in the country.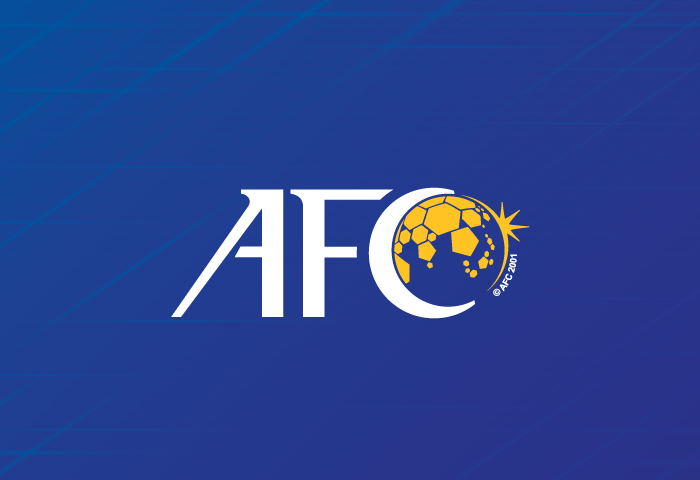 The Asian Football Confederations first round of Qatar 2020 World Cup qualification began last week with 12 teams facing off in knockout games. Macau had hosted Sri Lanka and took a one-goal advantage ahead of the return leg in Colombo.
The former Portuguese colony only informed the AFC on Monday that it would be unable to honour the return leg tie after the team refused to travel.
Sri Lanka was rocked on April 21 with a series of bombings which killed 250 people in hotels and churches across the nation.  The Asian Football Confederation revealed that the case had been referred to FIFA and the appropriate AFC committee for further action.
It is expected that a huge sanction would be placed on the national team which could be as serious as suspension from future international competitions. Sri Lanka are likely to be awarded the victory and would progress to the next phase of qualifying.
There have been cases of teams refusing to honour clashes but it rarely happens in international football. Macau are clearly at fault as they knew beforehand that they would have to travel to Sri Lanka for the return leg of the playoff series.
The players could have raised their concerns and the AFC could have rescheduled the match to another country due to security reasons. Pakistan, for instance, played the return leg of their clash against Cambodia in Doha so this act by the Macau national team stems from incompetence.
Sri Lanka FA would be eagerly awaiting the decision from FIFA as they look to progress to the later stages of the World Cup qualifiers.