FIFA is strongly in favour of expanding the World Cup 2022 to 48 teams and the feasibility study conducted by the world football organisation has revealed that it is indeed possible to increase the capacity of the World Cup from 32 teams to 48. However, this restructure is expected to open the possibility of a multicountry World Cup, as Qatar alone will not be able to handle the increased capacity.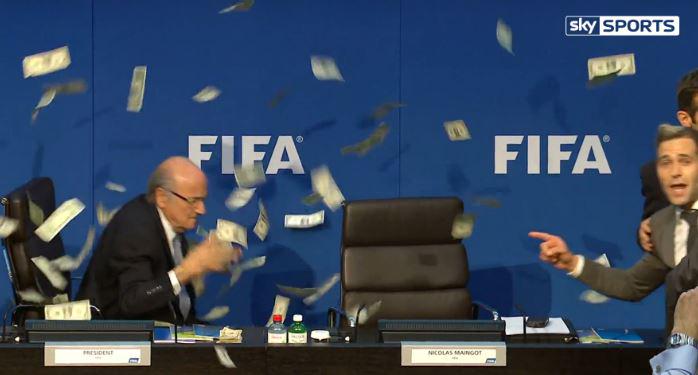 A number of Middle East nations are expected to be brought into the fold. FIFA is very keen on this increase since such a big tournament will provide an increased revenue of up to $ 400 million.
The World Cup is the biggest revenue generator for the world football organisation and it is not a surprise that president Gianni Infantino is keen on increasing the total number of teams. In fact, the desire to expand the World Cup has been on the agenda even for previous president Sepp Blatter. The extra revenue is likely to be driven largely by the sale of tickets, marketing rights, and television rights. The FIFA World Cup in Russia gave the football Federation a remarkable $ 6.4 billion in revenue. Some of the countries that are required to collaborate with Qatar happen to be Saudi Arabia, Bahrain, and the United Arab Emirates. Interestingly, these nations have an embargo with Qatar.
"Due to the geopolitical situation in the region and the recent blockade that Bahrain, Egypt, Saudi Arabia, the UAE have imposed on Qatar, the involvement of such countries in organising a co-hosted tournament with Qatar would require the lifting of such blockade, in particular the lifting of all restrictions relating to the movement of people and goods between these countries. Ideally, this should be evidenced as a precondition to the appointment of such co-hosts and should cover all aspects to the FIFA World Cup Qatar 2022," said the feasibility study.